Completed Shelf: Recently Added
troonbop
Recent Activity
"I remember standing in line at a bank listening to Start Me Up on the low volume sound system....Mick screaming about making a "dead man come" while everyone went about their business. Funny juxtaposition. I wisely decided not to share t..."
Permalink
"Watch this movie twice, then you may agree that "Two Lane Blacktop" is one of the greatest car movies ever. The first viewing you will be wondering why the director used non-actors (other than Warren Oates) and why there are so many minu..."
Permalink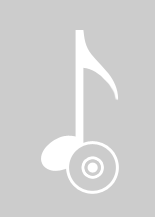 "This is not the original Canadian release. The Canuck version started with "I've Just Seen a Face" not "Drive My Car". I know because I bought it the day it came out. This is the British EMI version."
Permalink